wellness & Rehabilitation
A holistic and personalized approach to skilled nursing and long-term care
Schedule A Tour
Video Tour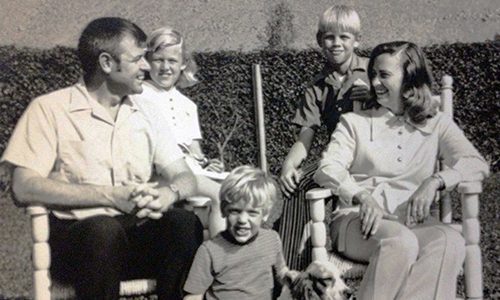 Past
Every  guest has a story of their own. We want to hear

your journey.
Present
We understand the changes in your life. We are here to care for

You.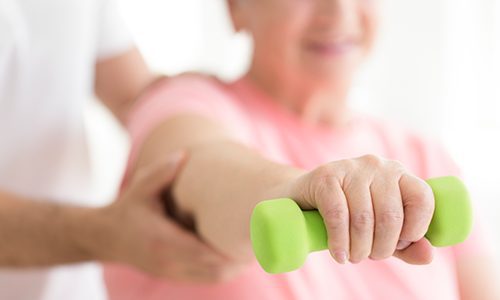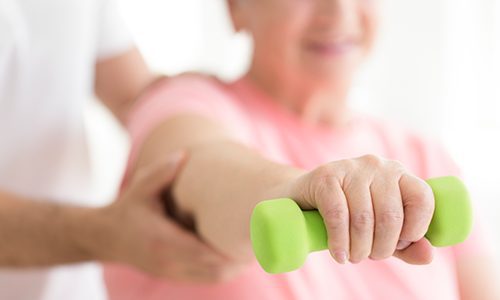 Present


We understand the changes in your life. We are here to care for

You.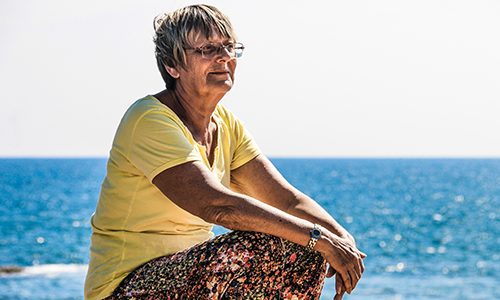 Future
Our goal is to get you back on your feet…


Back to being

You.
Download a brochure
To download a brochure, please click on the button below.
Real Words of Recovery
Resident Testimonials
I was a social service intern at this facility for a school year and loved it! The staff are so kind and care so much about the residents and the Omro community. I felt like I was a part of a big family. I'm very thankful for my learning experience here!
I am a resident here and staff are friendly, events are fun, and food is good.
I can't thank you enough for being so caring and compassionate to my Mom who is currently a resident at this facility. My entire family is very happy with the cares being given during her rehabilitation stay. Omro has very caring staff and a wonderful therapy department. She also really enjoys all the activities that keeps her busy while here, especially the music entertainment.
About Us
Omro Care Center
Omro Care Center is an industry leading skilled nursing facility dedicated to delivering excellence in post-acute rehabilitation and long-term care. We cultivate a culture and family-like environment to attract the best healthcare professionals and caregivers that ensure that each guest is not treated like a patient…. but like family.
Get in touch!
We Can't Wait to meet you.
500 Grant Ave Omro, WI 54963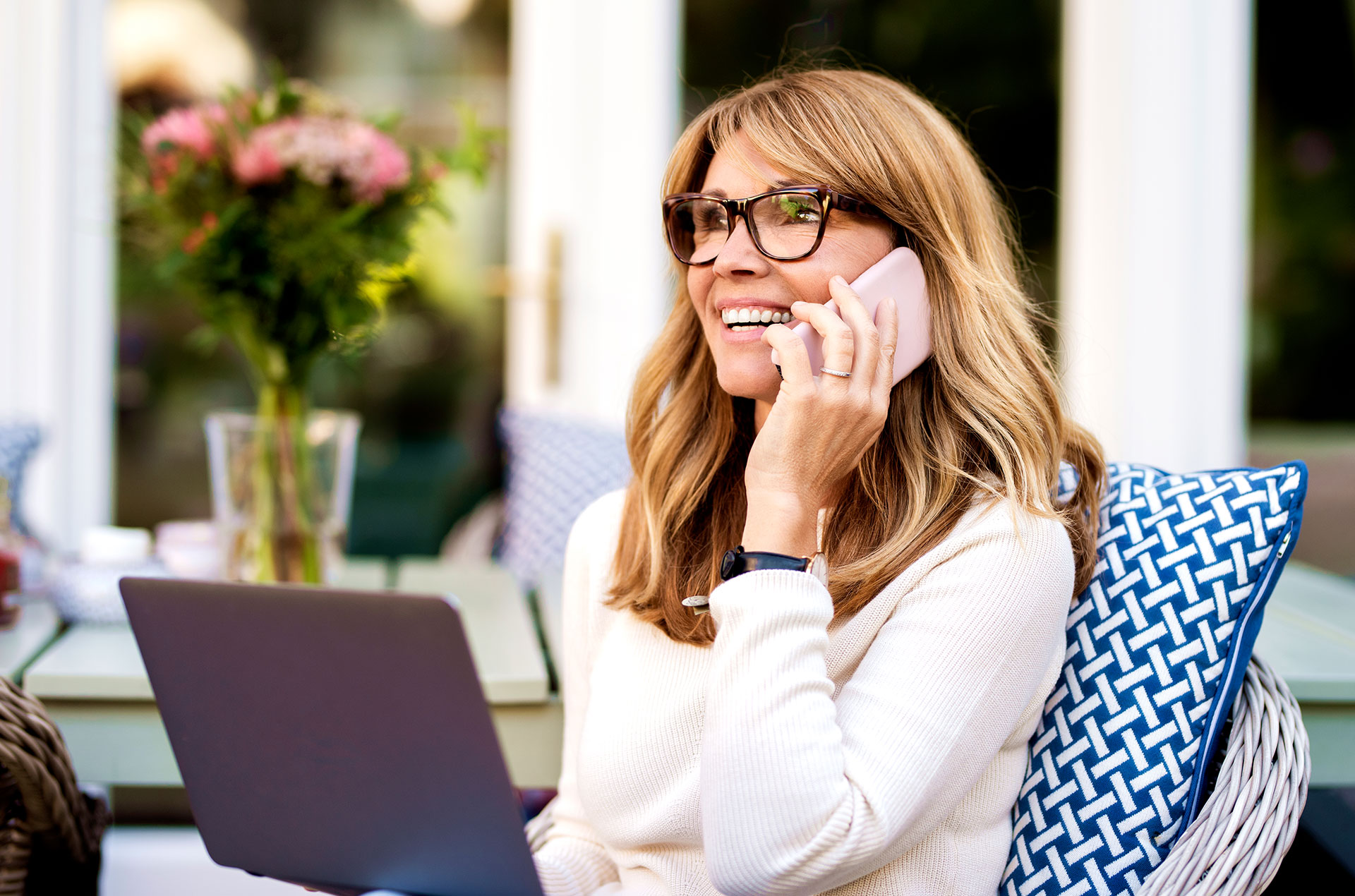 Omro Care Center
500 Grant Ave.
Omro, WI 54963